Some Core Supporter Pack Concept Art
The Crucible Supporter Pack, the top tier from the new line of Core Supporter Packs, includes a number of physical items, including a "pack of signed Path of Exile prints" – a soulful delight for every fan of the gritty aRPG. Grinding Gear Games have released a small teaser of the type of art owners of the Crucible Supporter Pack can expect.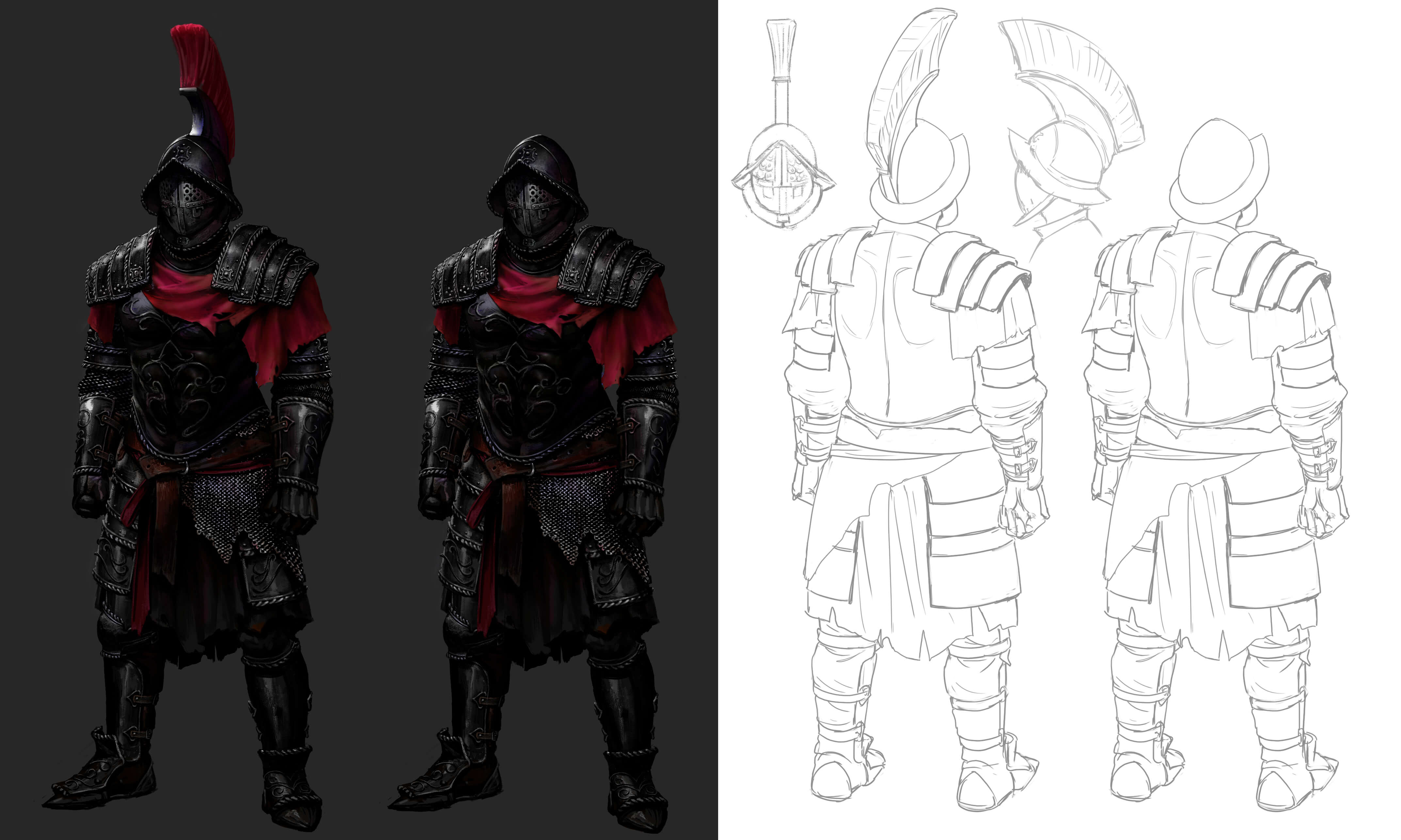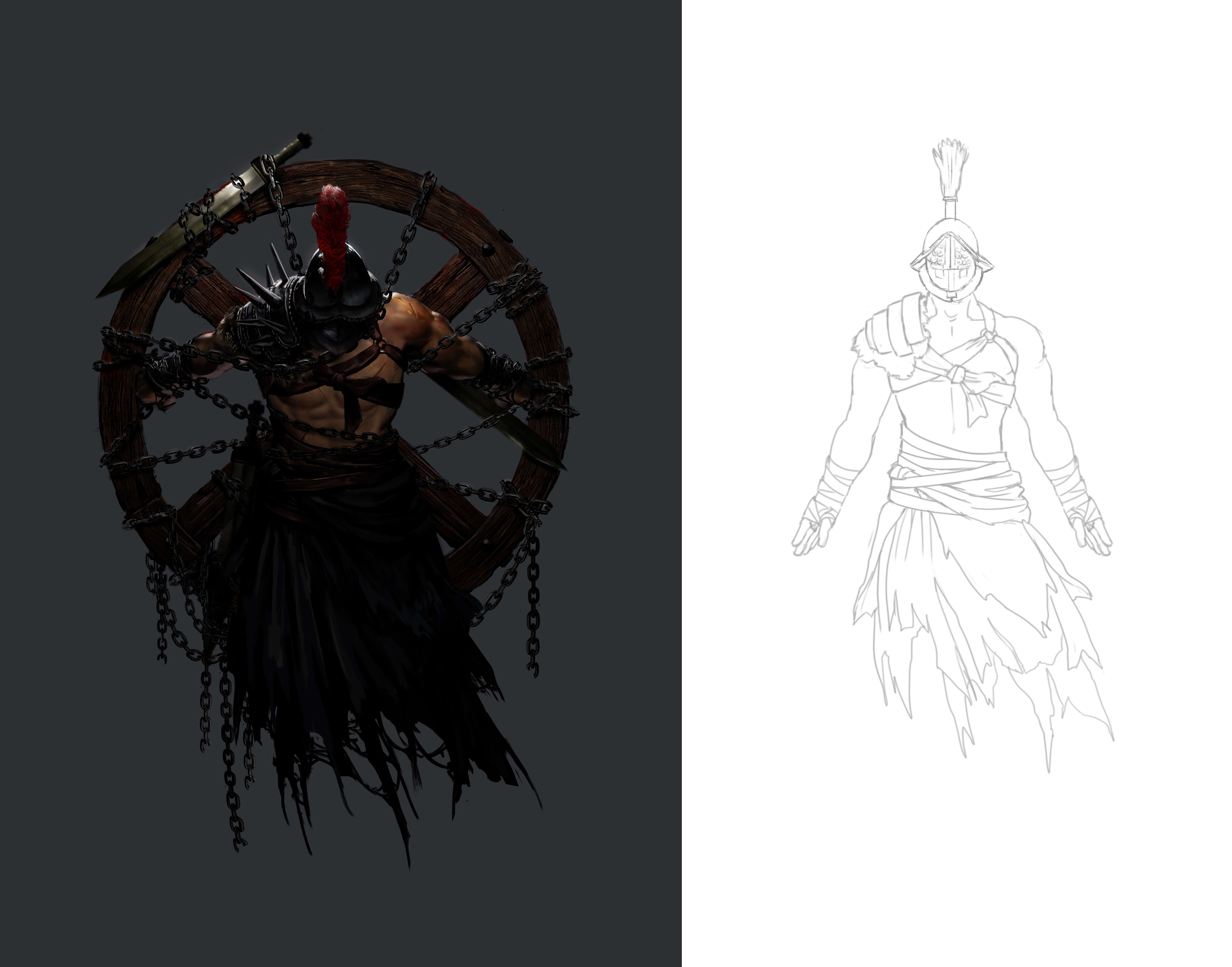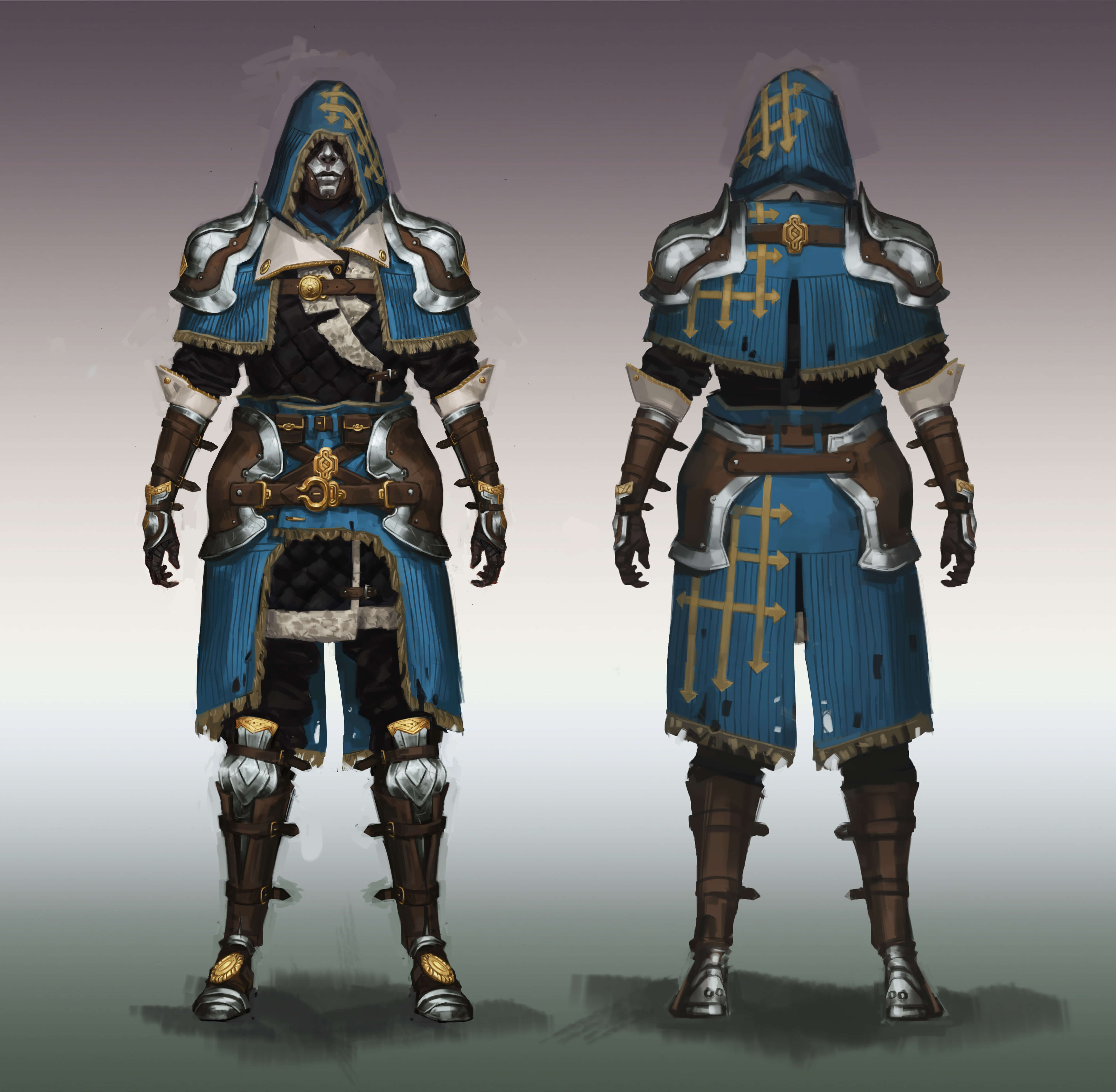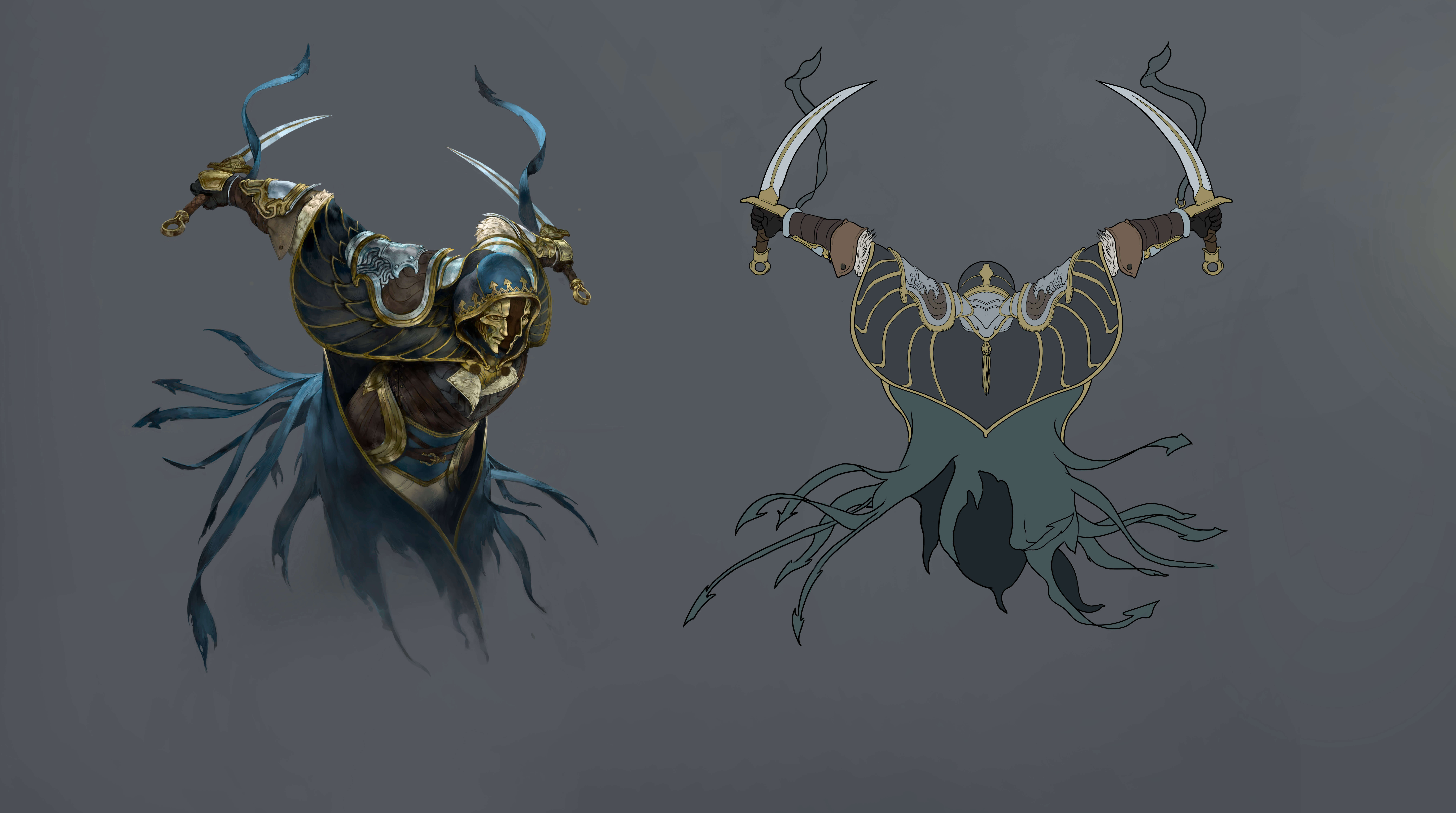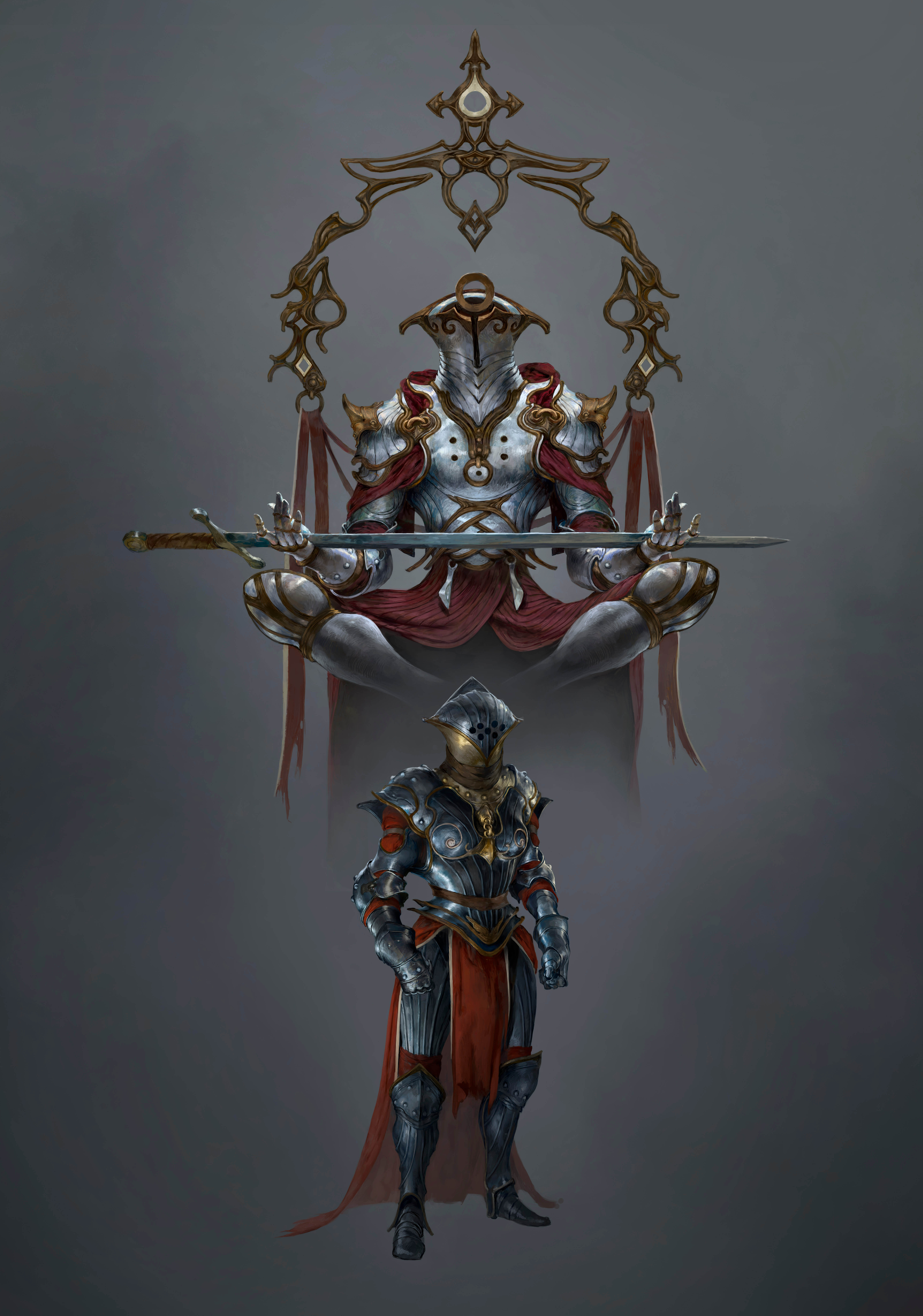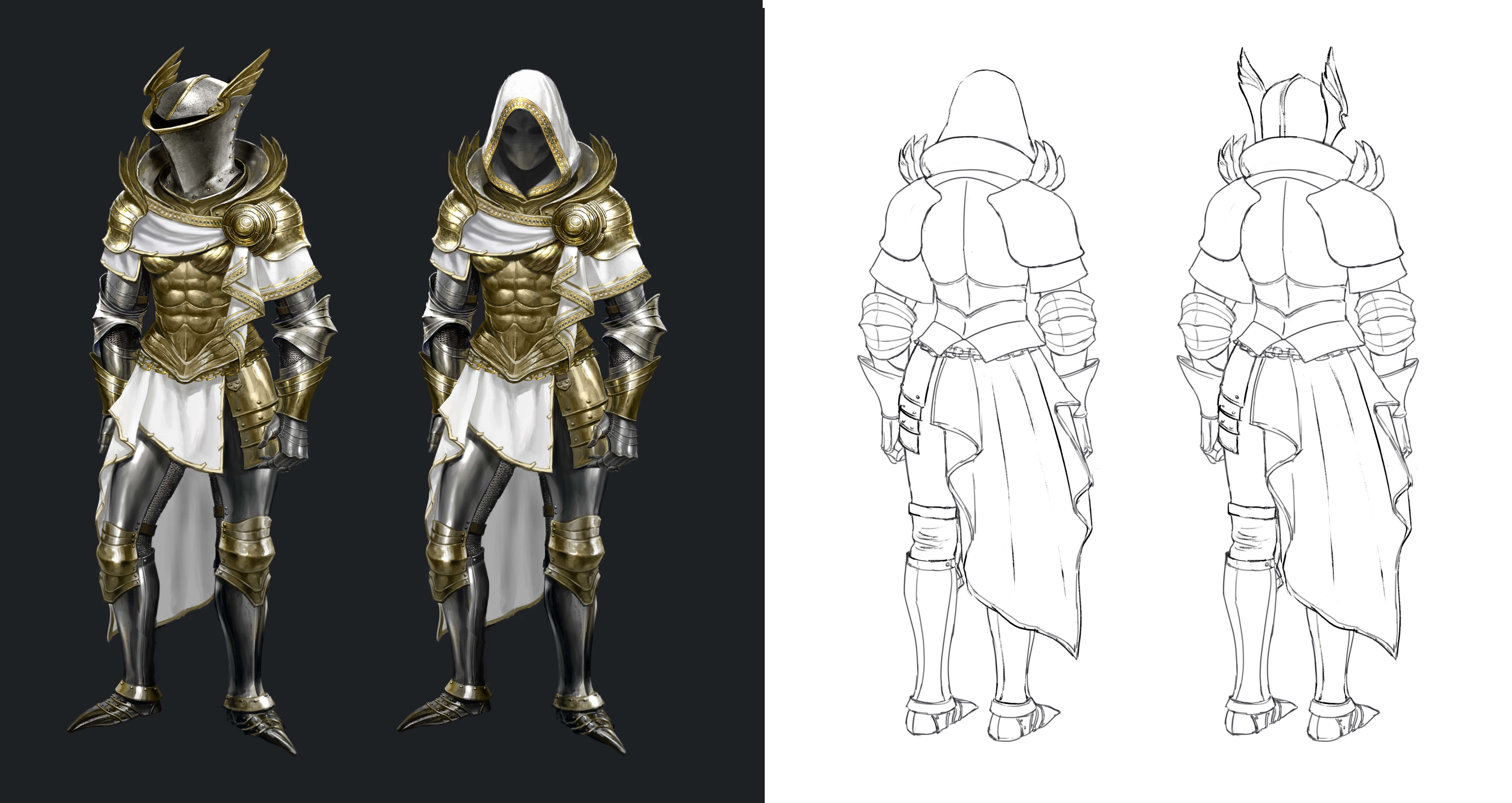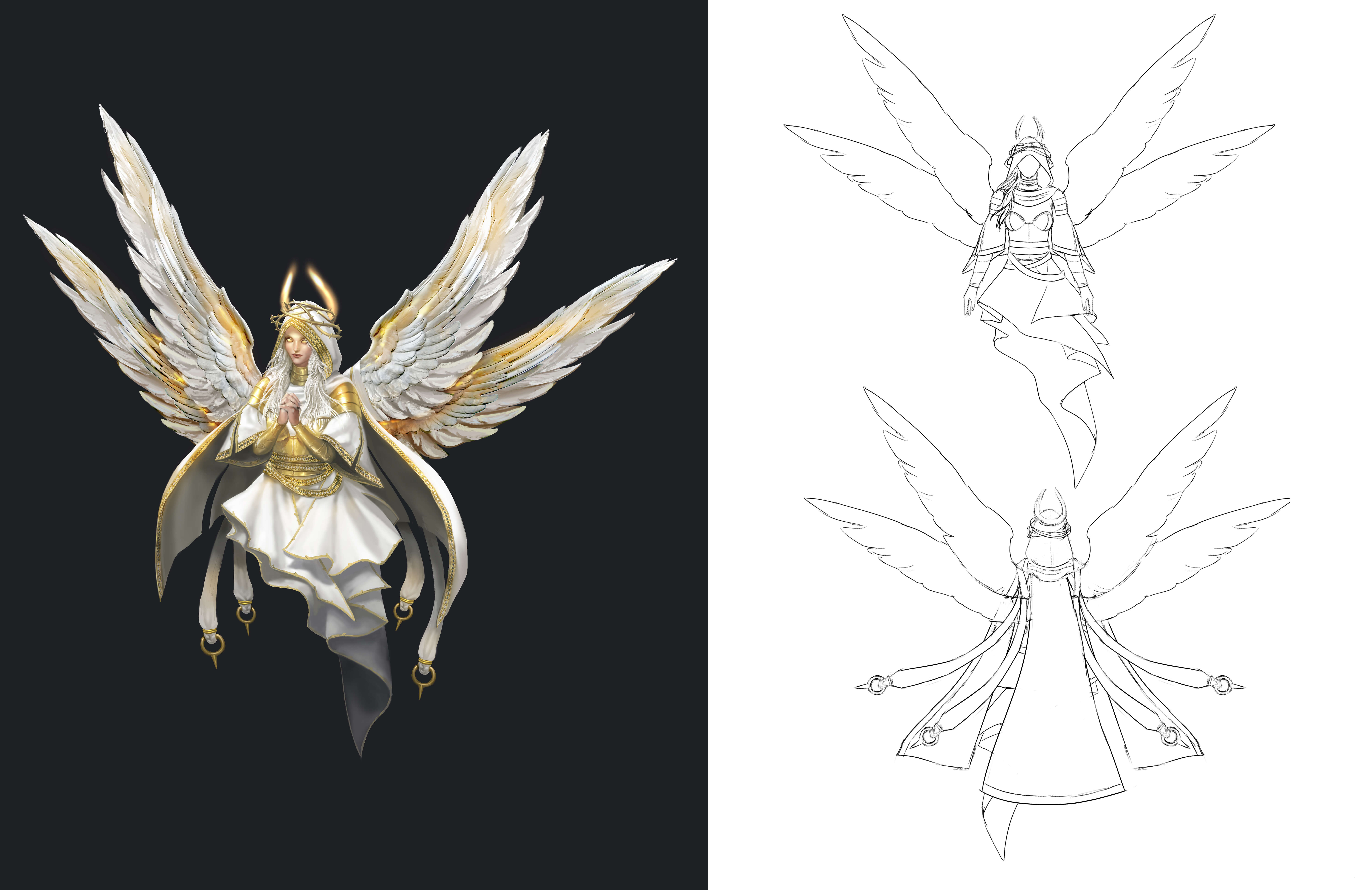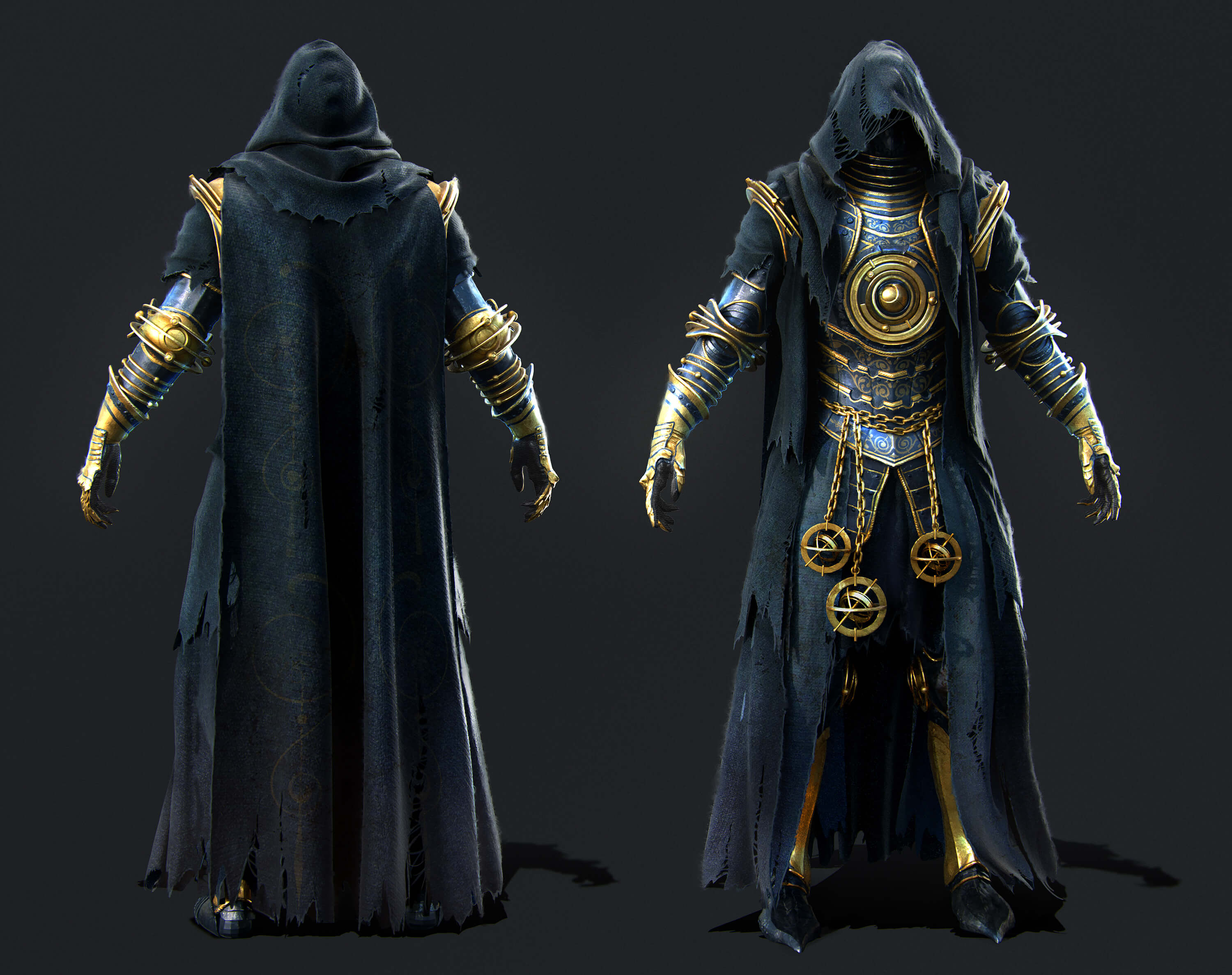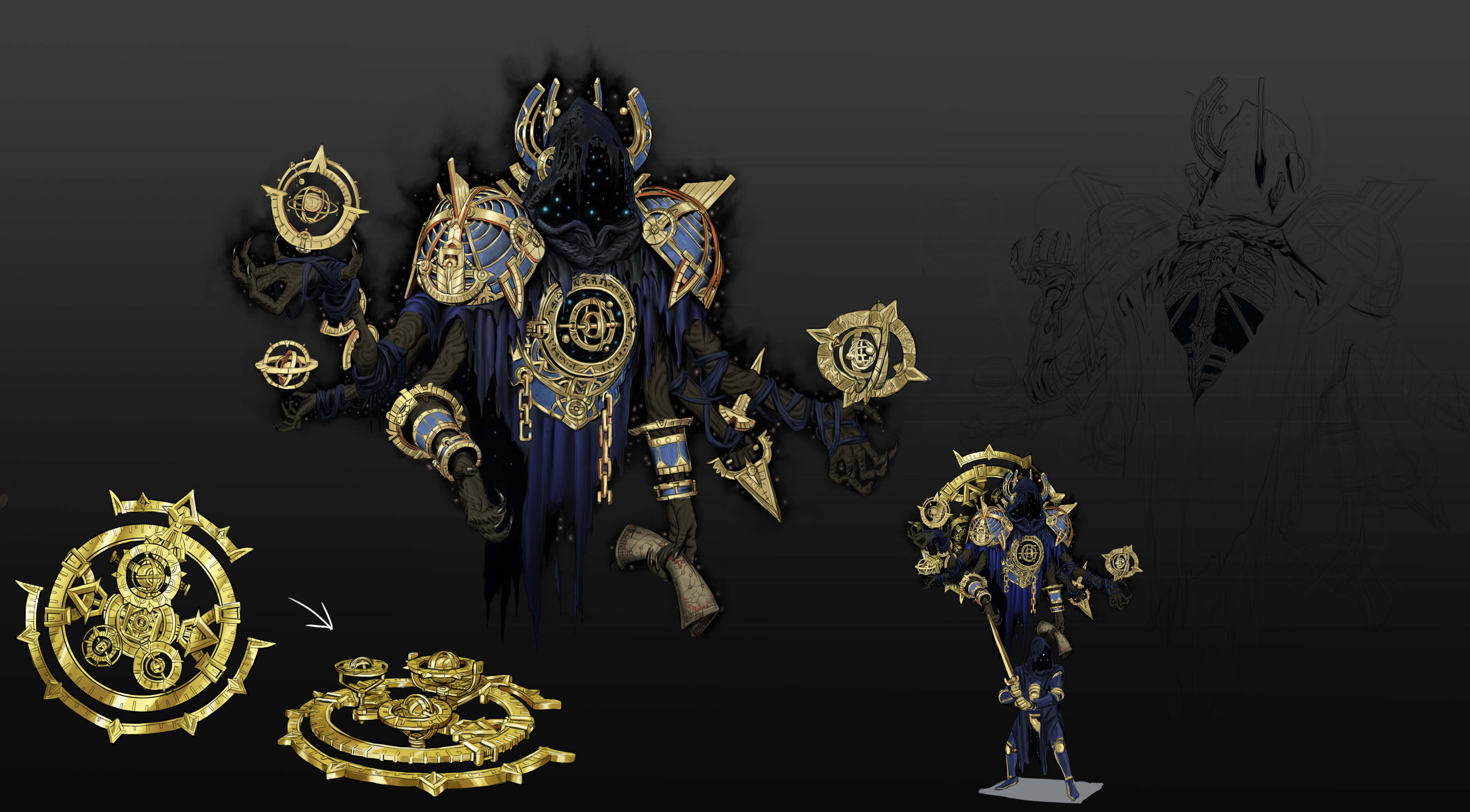 If you wish to purchase the Crucible Supporter Pack, or upgrade from a lower tier, you can do so here.