Reconstructing a Fading Past in Path of Exile: Synthesis
In Path of Exile: Synthesis, players will encounter Cavas – a man whose memory is nearly lost yet brimming with valuable secrets, gripping boss fights and radiant treasure.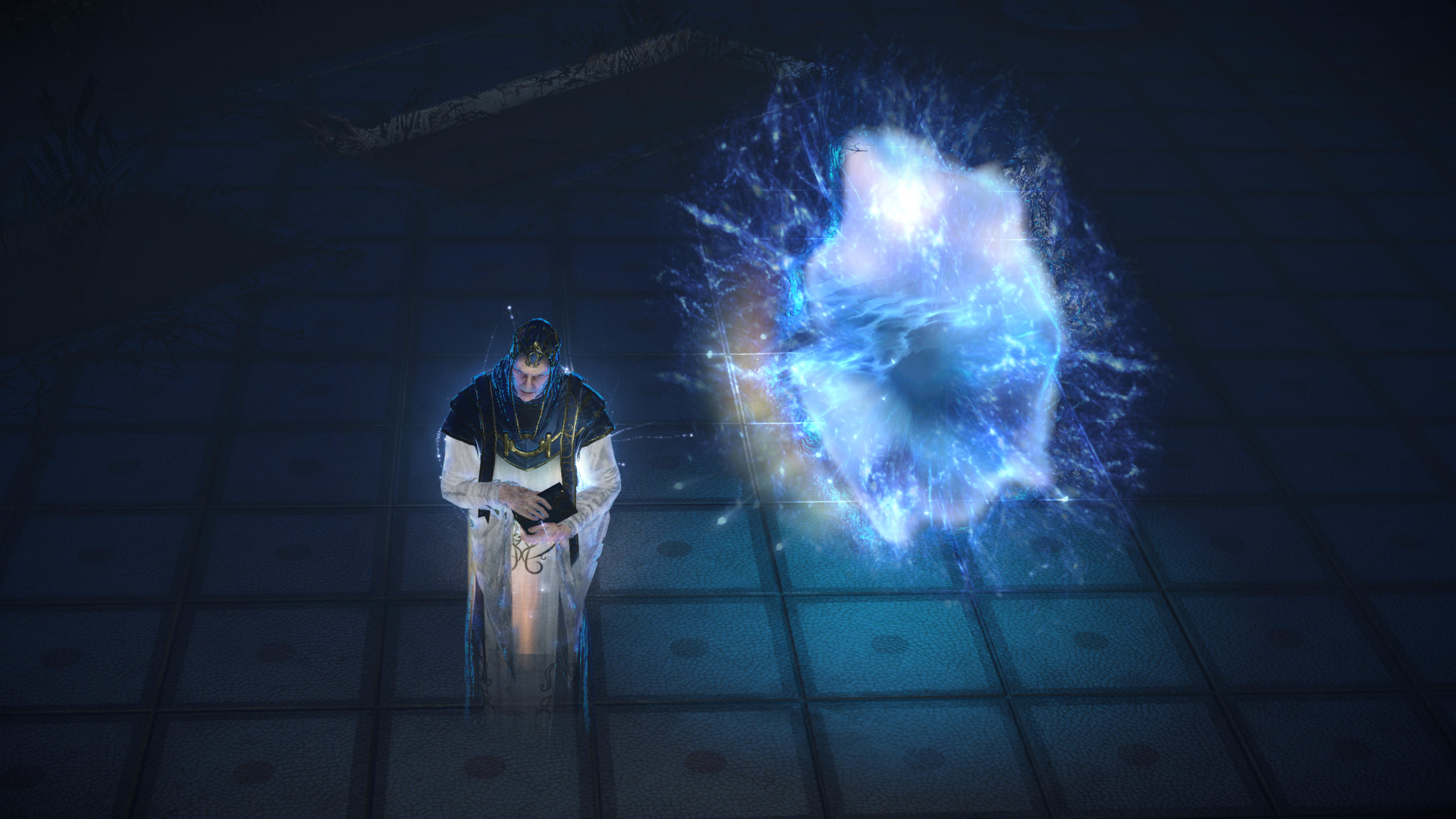 Scheduled to launch on March 8th (PST) on PC, March 11 on Xbox One and mid-March on PlayStation 4, content update 3.6.0 features:
Complete balance overhaul of all spells;
New gameplay mechanic (Memory Nexus);
Fractured items;
New Holy Spellcaster archetype;
12+ divination cards;
16 unique items;
Betrayal mechanics pushed to Standard;
Soundtrack overhaul;
2 new Supporter Pack sets;
Fragments of decaying memories are scattered throughout Wraeclast. Once inside a memory, players must quickly traverse its confines, face its monsters and stabilize it before it collapses completely.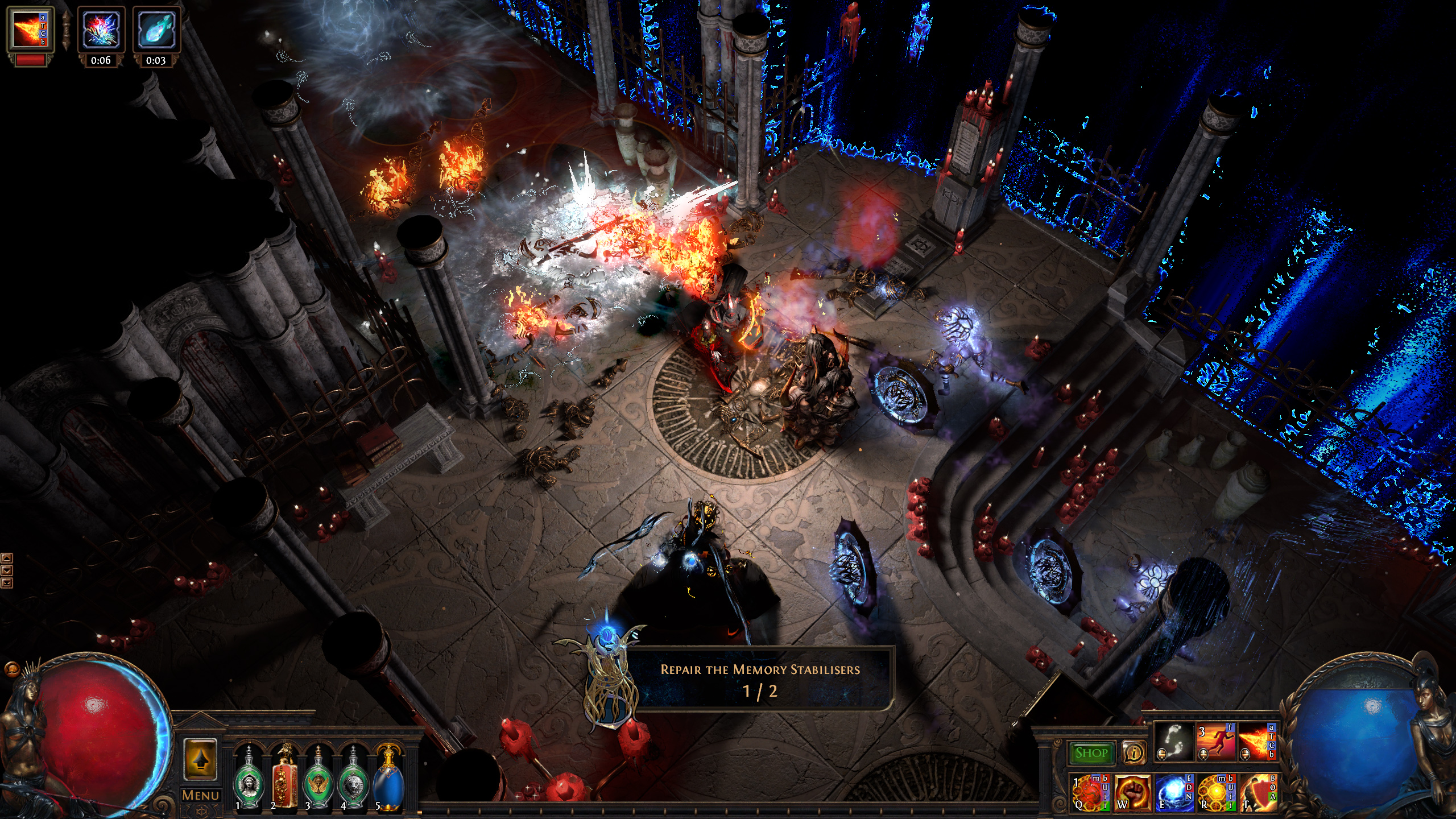 Stabilized memories help bridge the gaps in Cavas' mind to reach far off recollections, although the void claims these memories back once they've been explored a number of times, thus pushing players to plan their journey accordingly.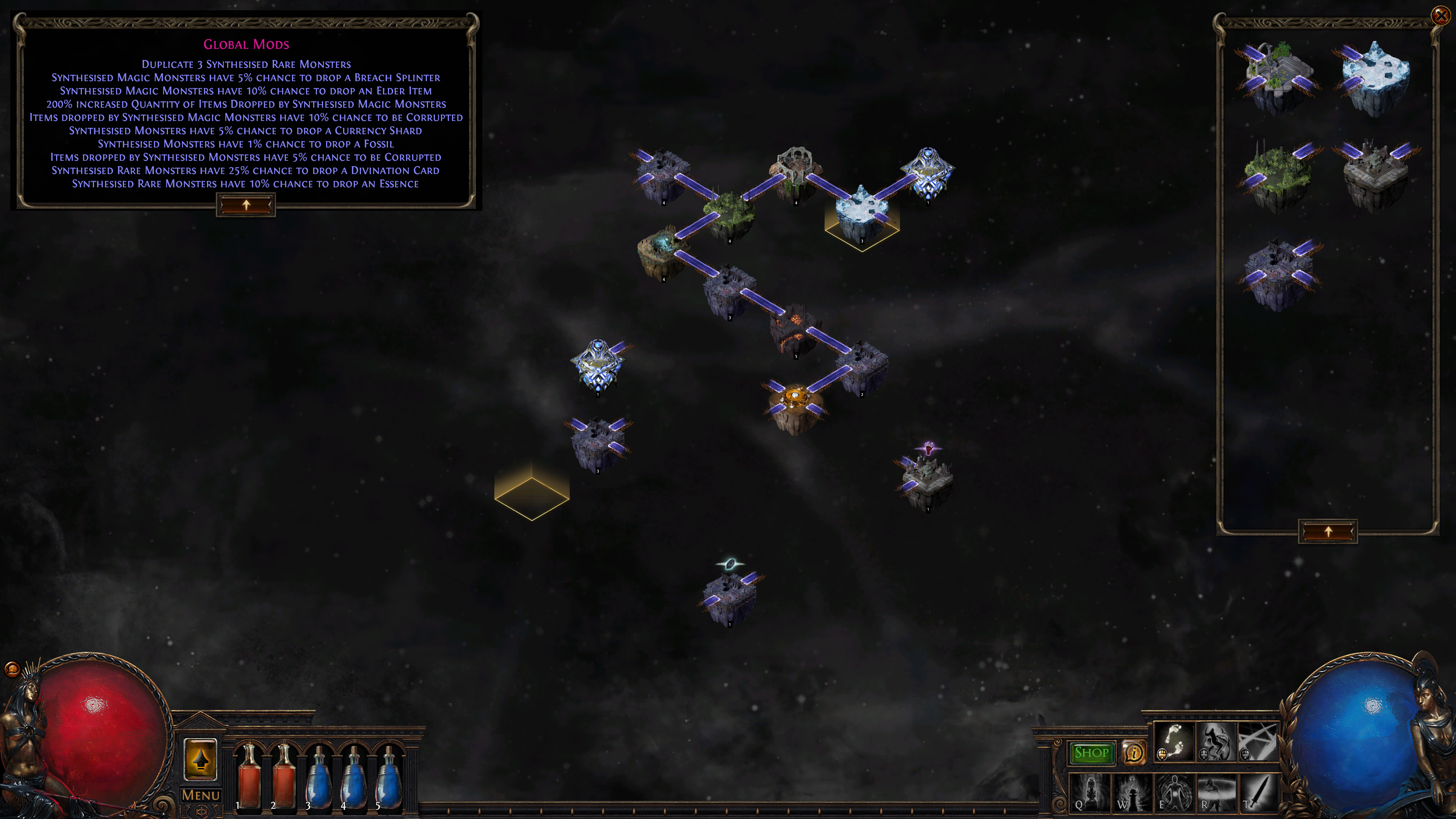 The distant memories players aim to reach hold dangerous and twisted manifestations synthesized by Cavas' deteriorating mind. The promise of treasures untold does help strengthen one's resolve, however.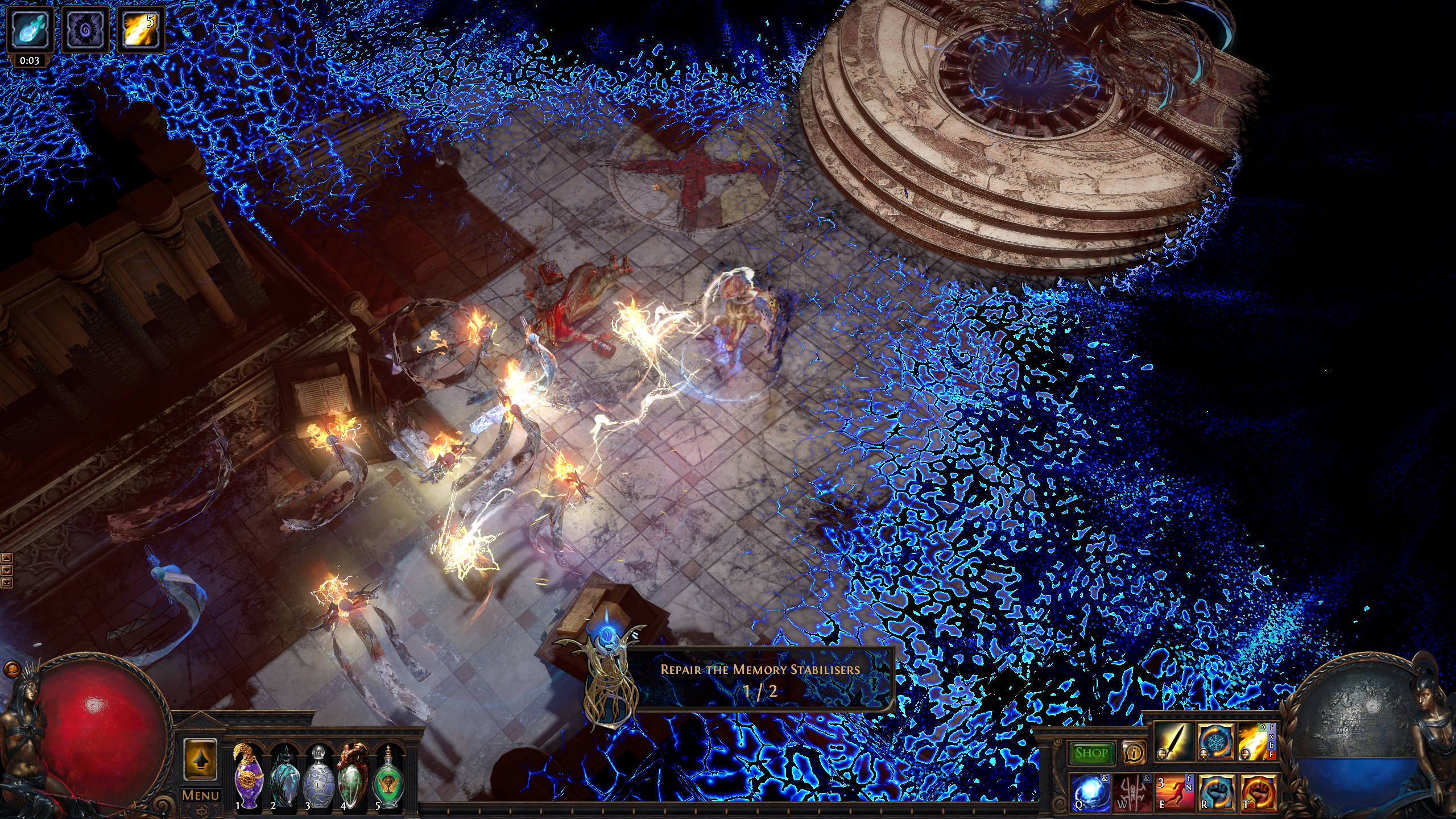 Fractures items found throughout Cavas' memories have broken mods that are locked in place – some of them might turn out to be just what you need. Exiles may pop Fractured loot in to the Synthesiser to create base types with custom implicit mods.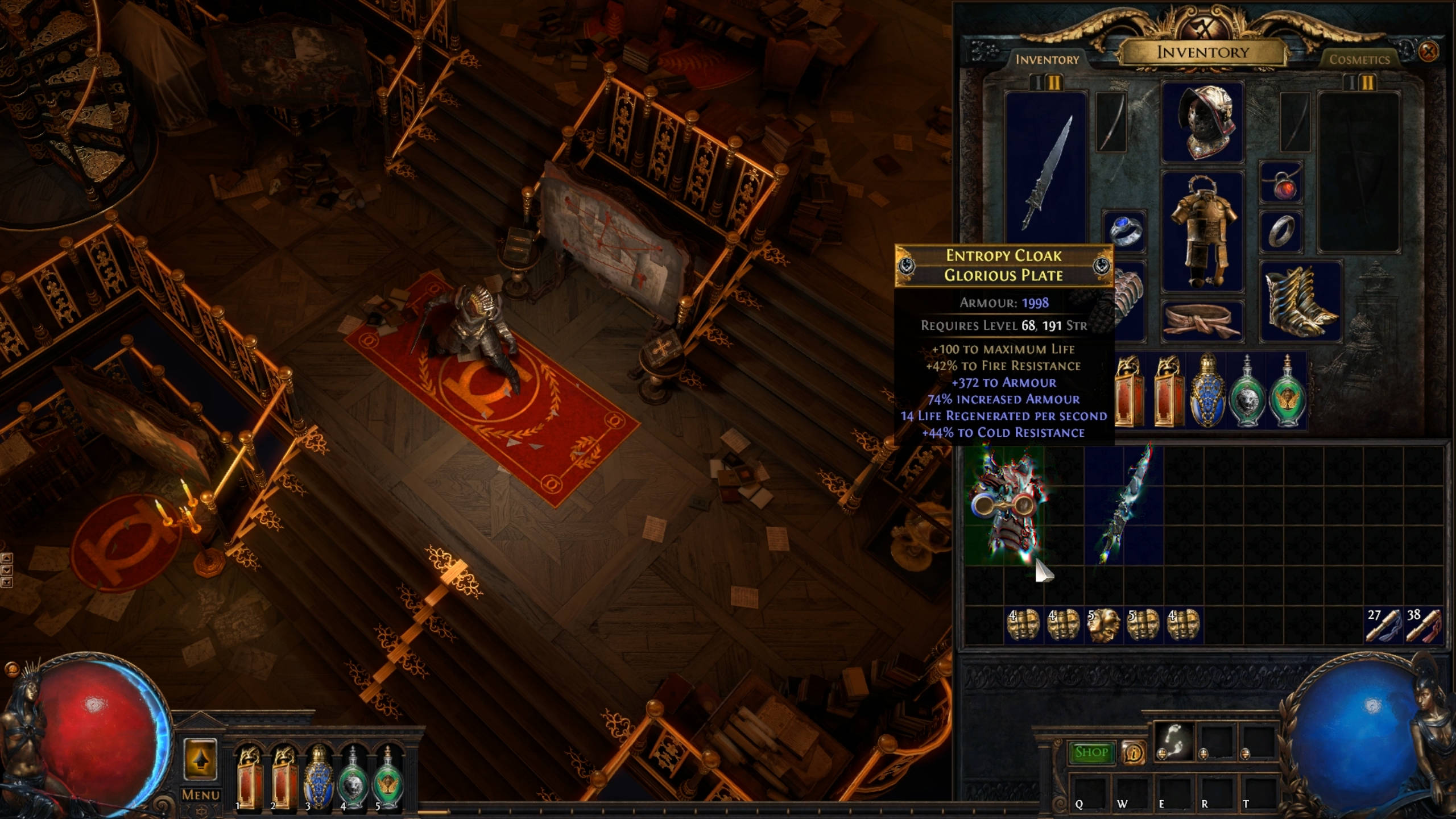 Grinding Gear Games promise more information in the expansion's full patch notes (to be released in early March).