Frontier Mystery Box Lets Exiles Play "Cowboys and Indians"
Now that Legion has been unleashed upon hundreds of thousands of innocents (though, let's face it, you don't end up exiled in Wraeclast for picking daisies), it's time for player pockets to open wide for two new armour, pet and Hideout decoration sets (and their corresponding "upgrades").
The Frontier Mystery Box costs the usual 30 points and contains, on average, an item worth 110 points. The aptly named Mystery Box features two themes – the feathery, Native American-styled Wild set and the 19th-century cowboy/inventor Wrangler set.
Combining duplicate items from both sets (when possible) results in a single recolored version of said item, though bear in mind that the original two will be lost in the process: two pairs of Wrangler Gloves will become one Silver Wrangler Gloves pair, etc.
Example: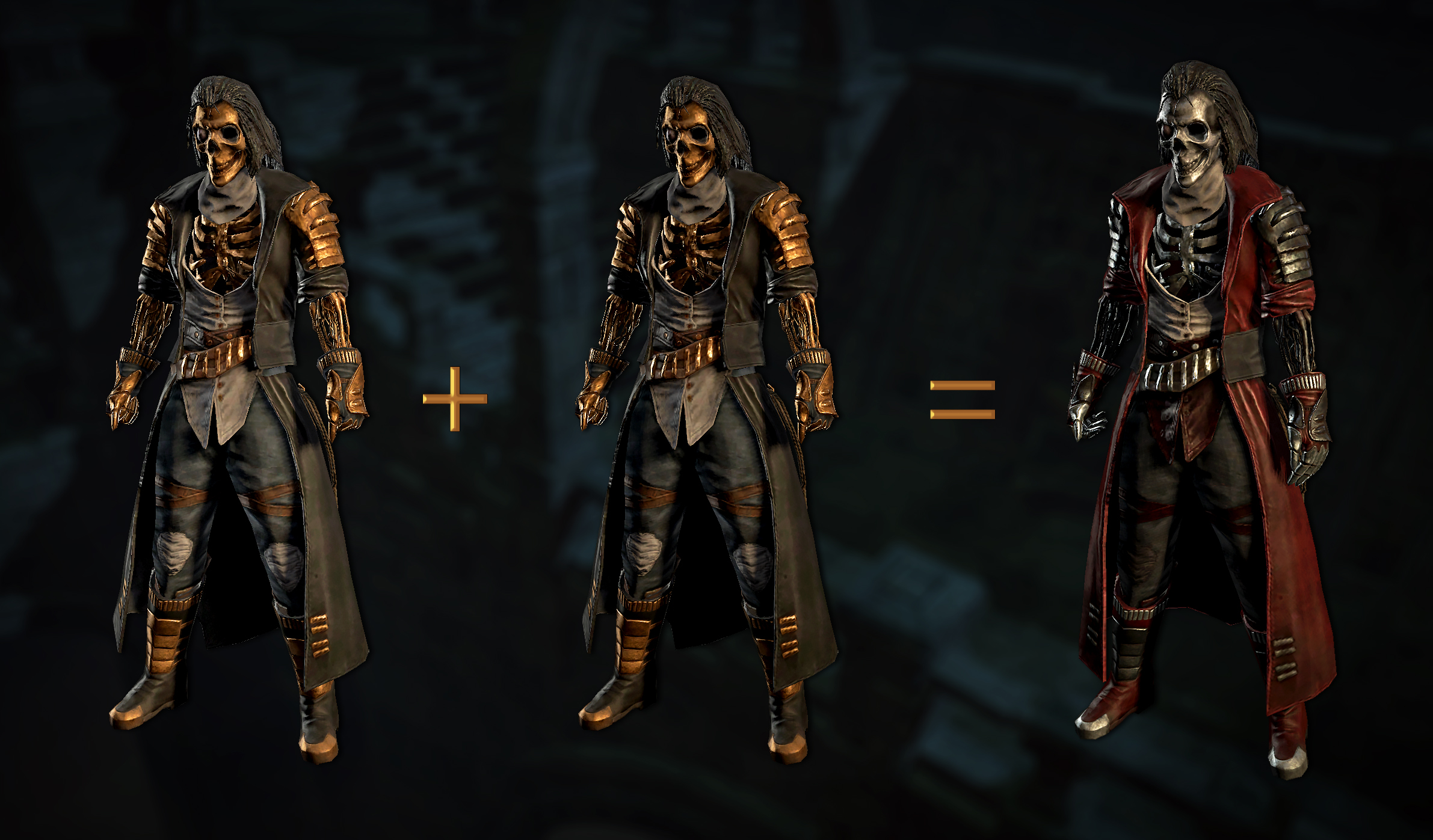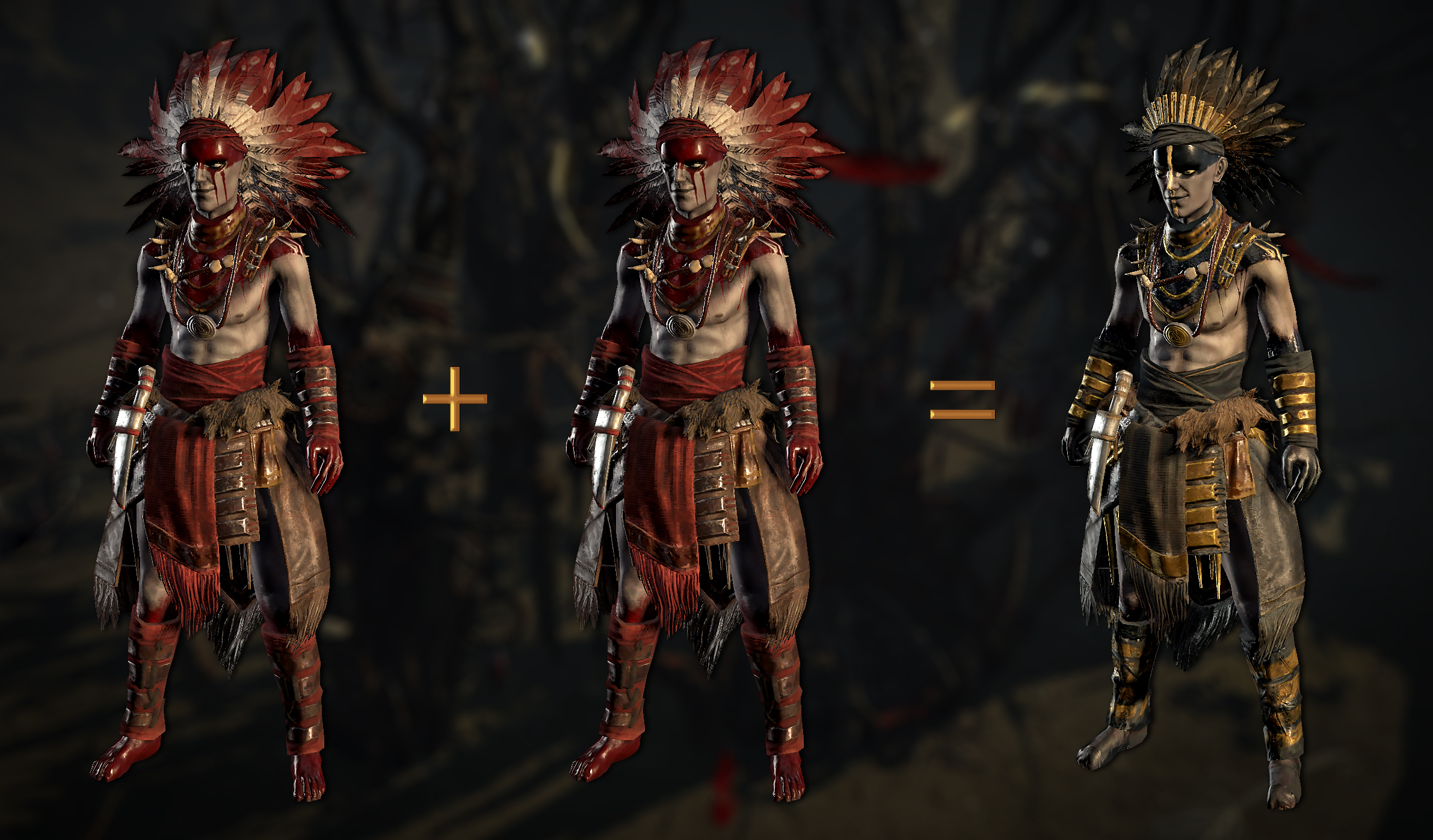 Players can combine Armour Set Pieces, Cloaks/Back Attachments, Wings, Portals, Alternative Helmet Skins and Footprints.
The Frontier Mystery Box will be available until the end of the Legion League (as opposed to going down once the next league announcement goes live, as has been the standard up until Legion). Separate microtransactions will go up on the Path of Exile store for direct purchase approximately one month after the current league ends.