New Must-See Legion-Themed Cosplay by Streamer Mathil
It's all about tradition. New league means new Mystery Box, new Brimmed Hat design, new Supporter packs, and last but not least – a new cosplay by Mathil.
Having become one of Path of Exile's most popular streamers over on Twitch, Mathil turned to streaming and jumped all in about 5 years ago, and has since made it his full-time occupation. Mathil, whose real name is Kostya, is celebrated for his daring experiments with various builds and is responsible for quite the number of tides in the Path of Exile economy.
The cosplay inspired many, including reddit user Gunoo, who decided to commemorate the occasion with a special portrait: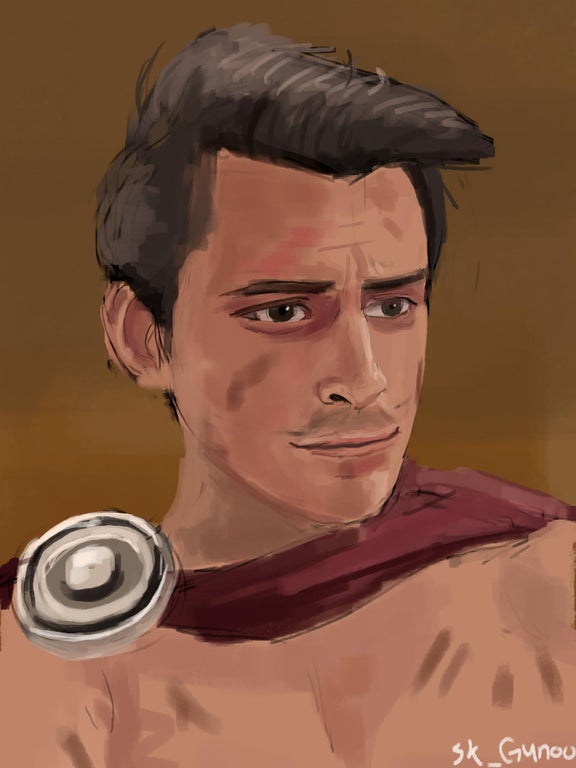 Lastly, you definitely don't want to miss out on Mathil's Zana cosplay from the release of Synthesis:

You can learn more interesting bits of trivia about Mathil in a Grinding Gear Games interview held last year.