Blight Concept Art and Void Emperor Effects
GGG released some concept art for Blight that shows a fantastic close-up of Sister Cassia, the fungus hating nun we have found ourselves allied with, as well as the fungi themselves, and early concepts of the towers.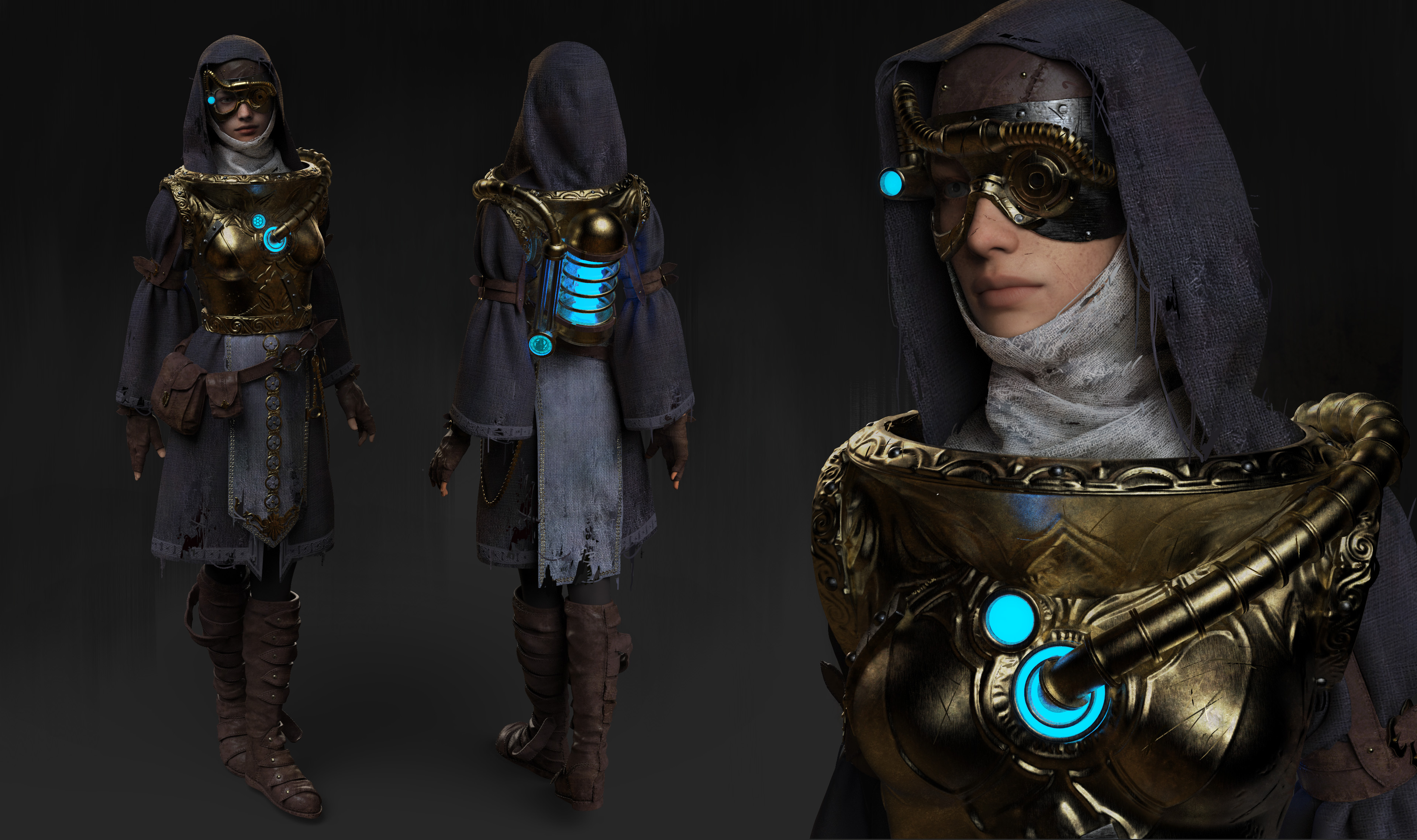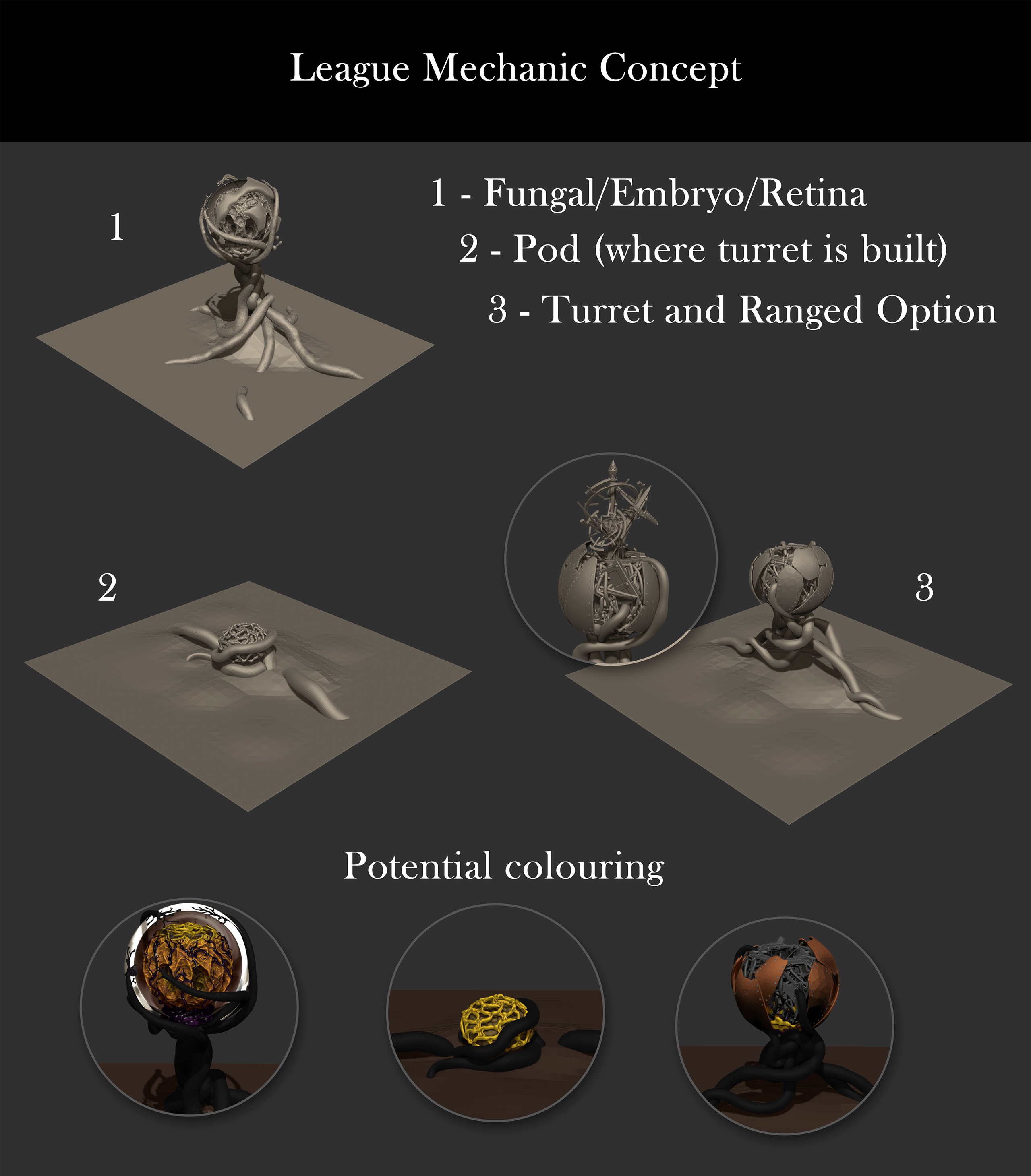 You can check out a bit more (some even animated!) in the official GGG post here!
They have also released new Void Emperor effects, with an aura, weapon, and character effect, so if you are a fan of those, you can expect more to come in the future!