Blight Supporter Pack Conept Art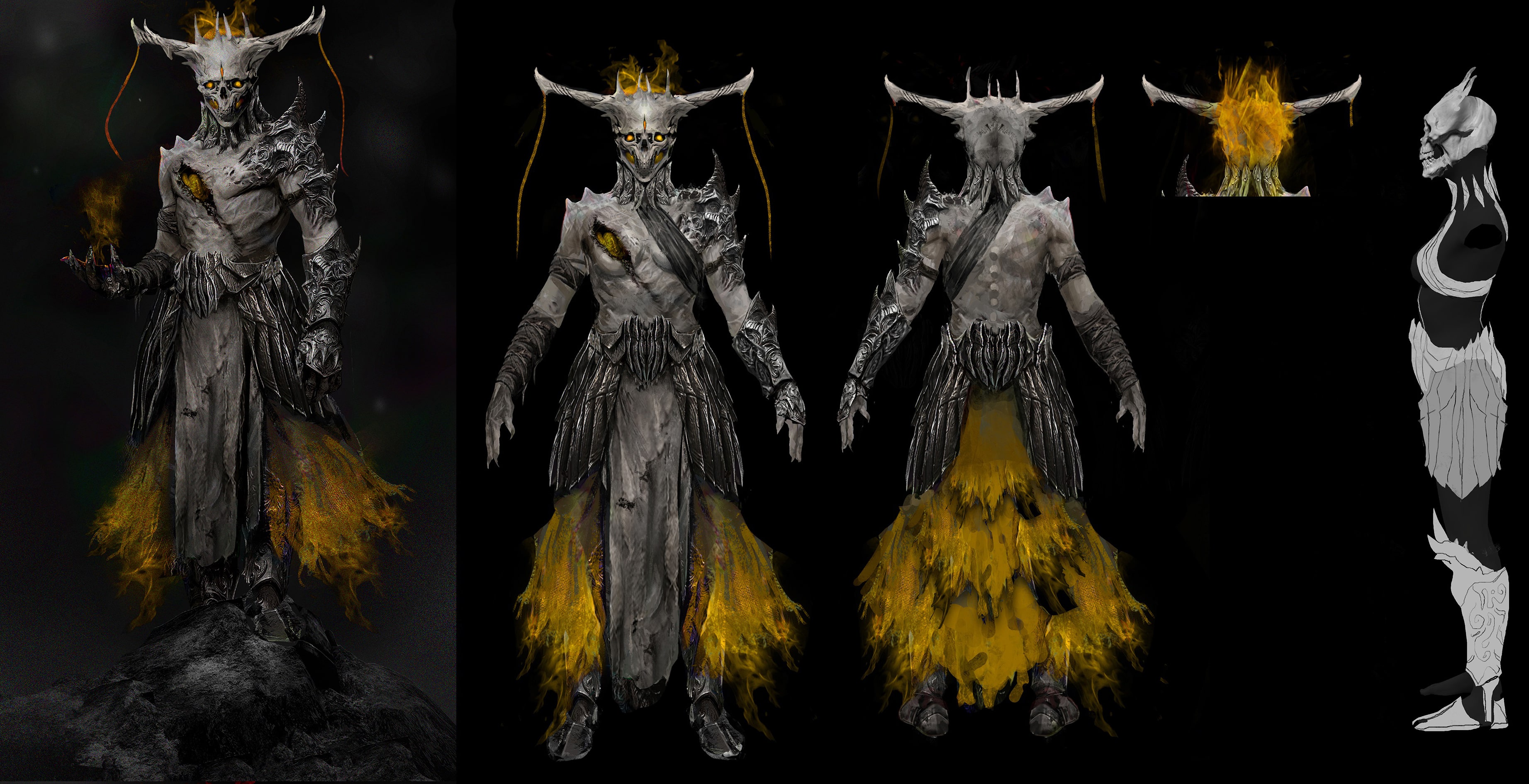 We got a look at the concept art behind the Blight league supporter packs, and they are every bit as impressive as the final product! You can check out all three high-res images on the official post here.
Remember, you only have a few days left to get in your fanart for the currently running competition! So if you have any fanart you have been itching to share, make sure to get it in!