Rain of Arrows Doomfletch's Prism Slayer Ascendancy, Bandits, and Pantheon Powers
Ascendancy
Overwhelm
Headsman
Bane of Legends
Endless Hunger
Overwhelm replaces your base critical chance with a base 7.5% chance, which is excellent for the low critical chance (5%) of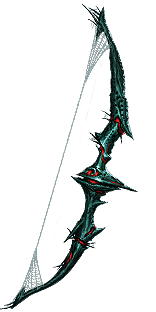 Doomfletch's Prism. In fact, this was the nerf that resulted in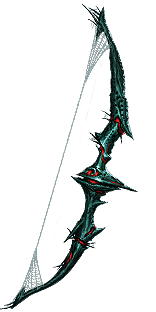 Doomfletch's Prism builds dropping off the map in the first place, essentially undone by a single ascendancy notable. This node takes your critical strike chance from 35-40% to 55+%, so it is not to be underestimated.
Headsman and Bane of Legends provide massive single target damage buffs, with a 20% and 22% more multiplier respectively. They also offer faster movement and attack speed, and immunity to reflected physical damage, which opens up your map pool very slightly.
Finally, Endless Hunger provides immunity to bleed and stuns, as well as extra leech, which is a nice bonus to quality of life while clearing.
Bandits
Alira is the recommended bandit to side with, as her critical damage and elemental resistances bonuses are both very helpful, especially early in a league.
Pantheon
No particular god provides any important benefits to this build. Before picking up Endless Hunger, Soul of the Brine King will keep you from being chain-stunned. The general usefulness of Solaris and Lunaris's benefits are quite nice otherwise.
For minor gods, Shakari provides poison immunity, while Ryslatha recharges life flasks in long boss fights or in the Labyrinth.