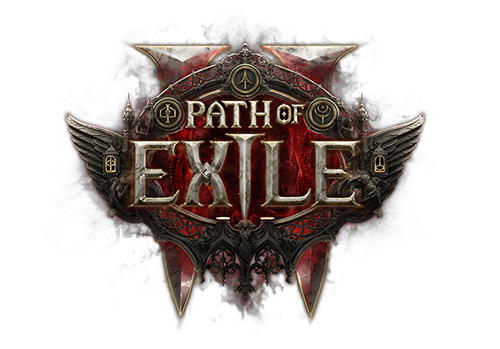 Path of Exile 2
ExileCon has started and Grinding Gears Game started their Exilecon opening with more announcements of Path of Exile 2. Path of Exile 2 is the next-generation Action RPG created by GGG.
Path of Exile 2 was announced way back in 2019 at Grinding Gears Games annual ExileCon and ARPG players of the current iteration of Path of Exile biggest question over the years was when it would actually launch.
We don't have an exact date yet but they did announce the closed beta would start on June 7th 2024.
The biggest surprise Grinding Gear Games announced was that Path of Exile 2 would not be an expansion on Path of Exile 1 but will be a separate version of the game next to the original Path of Exile They also announced they will still develop Path of Exile 1 with the usual expansions released at different times meaning you would not have to pick between playing PoE 1 or PoE 2 as they release their expansions.
Don't worry about your Miscro Transactions as you will be able to use those in both versions of the game.
Path of Exile 2 is the next-generation Action RPG created by Grinding Gear Games. Set years after the original Path of Exile, you will return to the dark world of Wraeclast and seek to end the corruption that is spreading.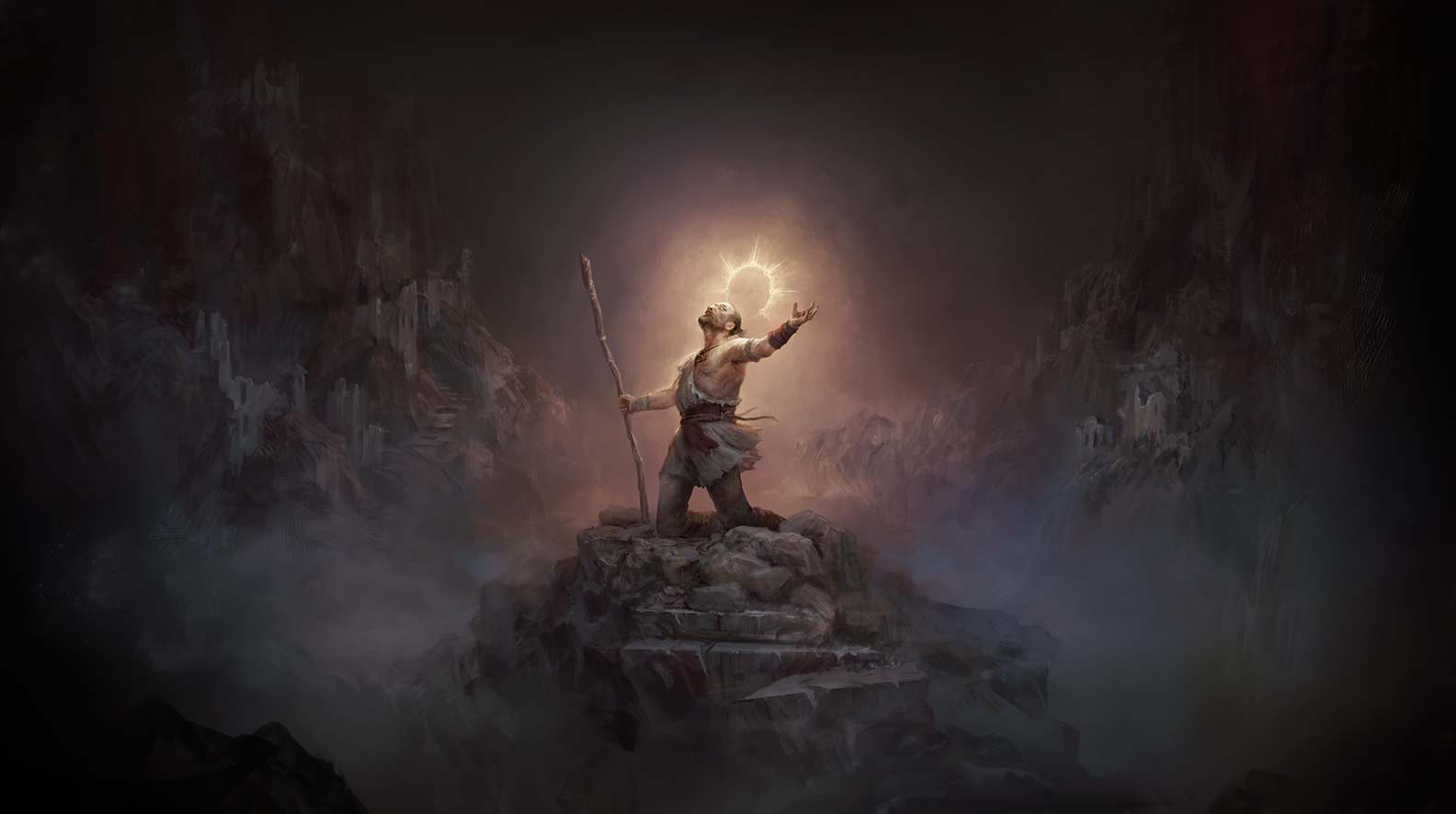 Since the death of Kitava, society has been slowly rebuilding, but Corruption has once again started to spread throughout Wraeclast. The people whisper of a ghastly living Seed that drives those around it to madness…
Like Path of Exile in its current version It will be a free-to-play online multiplayer game with co-op for up to six players.
Path of Exile 2 introduces the following new content:
6 new campaign acts
100 distinct environments
600 unique monsters
100 bosses
1500 passive skills
36 Ascendancy Classes
240 active skills
700 new items
6 player co-op
We have compiled more information in our ExileCon 2023 Hub