Path of Exile next league is Trial of the Ancestors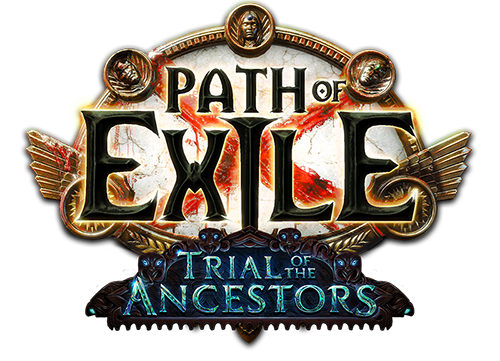 Hey Exiles,
Along with the Path of Exile 2 announcement on ExileCon 2023, we also have the next Path of Exile league Trial of the Ancestors.
In this August expansion, we will visit the Karui afterlife where we defeat 10 tribes in a series of tournaments with the main focus on an Auto Chess style tournament where you battle the Chieftains and earn valuable rewards. You gather a team of 32 warriors and compete against 10 other tribes in double elimination rounds. After each round, you are given the option to challenge the next tribe until you lose two times and the tournament is over.
This Path of Exile expansion will introduce the Trial of the Ancestors challenge league. with the following:
Customise your Path of Exile Endgame
16 new Atlas Keystones
14 new support Skill Gems
Exclusive new Unique Items
Return of The Forbidden Sanctum
Guardian rework
Chieftain rework
As always we have compiled all information for you in our league hub, you can find our league hub here
The trial of the Ancestors league will start on August 18th and once we have the patch notes we will as always update all our build guides.